SALES, RETAIL & CATEGORY MANAGEMENT TRAINING
WE OFFER OPTIMIZED TRAINING SOLUTIONS
USING TECHNOLOGY & ILT TO DELIVERY SUPERIOR SOLUTIONS
ELEARNING FOR YOUR CONVENIENCE
Learn anywhere from any device at any time! Our courses are designed to ensure that the content is not only readily accessible but easy to use on any device.
Explore
OUR LMS OR YOURS?
We offer LMS hosted solutions or easily delivered SCORM compliant packages for you to load on our internal learning portals. Manage all your content in one place or provide you with the learning content to host on your system.
Explore
BLENDED LEARNING
Reap the benefits of learning guided by an industry expert along with our world-class digital learning technology and on-demand digital media.
All this, powered for you by an experienced instructor.
Explore
Why are companies choosing a blended learning approach?
Customizable approach to fit your needs
Proven process and framework for building individual success
Flexibility to deliver 100% online
Guarantees capability and retention
Subject matter expert support and guidance
Real-world applications and role play
Process to build skills and reinforce retention
Effective critical thinking assignments
It's FUN!
Why our training works
We bring best-in-class instructor-led training, complimented by digitally-based learning to achieve unprecedented success.
Show more...
Show less...
We understand how to guide self-development through digital learning coursework social learning.
We create a social learning culture that has the full support of leadership and guidance strategies to initiate and build.
Our data gathering opportunities, throughout the learning path, build a complete picture of the learner and the training's effectiveness.
Video learning can deliver short topic training for learners to consume during gaps in their day.
Show more...
Show less...
Interaction learning, using clever content writing, engages learners emotionally and intellectually.
Branched learning allows learners to apply their skills in a safe, fun and interactive manner. Our understanding of coaching and behavior allows learners to get positive engagement by linking action to consequence.
Personalized learning takes place without the presence of an instructor. Our pre-assessments allow learners to test out of sections or topics of knowledge.
High-impact interactive training
Our data visualization shows important information about where learners are, what devices they have used, how long they spent, and how they answered questions.
Show more...
Show less...
This provides inputs into trends and provides information to learning providers and designers.
Our authoring tool allows us to quickly create, control and update multi-language versions. This makes it affordable to easily update courses.
Our learning management platform and creative instructional design creates a fluid system of personalized adaptive learning, social learning and blended learning programs that can be tracked.
Multi-device previews allow us to test our course designs on all devices as we build.

Featured Instructors


Tom Fox
Fox Sales Coaching – Advisor, researcher, trainer and recruiter
Tom is a nationally recognized leader in Retail Sales and Category Management for the beverage industry … more
What our clients say
Critiquing our presentations helped ensure that best practice elevated our staff's productivity and [created] better relationships with our retailers and wholesalers. Excellent work!
"Students utilizing your coursework are receiving the most advanced instruction in category management possible today. Learning Evolution [has] made a difference for many students."
"I was a campus hire for Pepsi and worked my way into a Senior Category Analyst role. The online Category Management training that Pepsi offered to employees gave me functional training and industry understanding I didn't have coming from Fullerton. Without the functional training that Pepsi offered I would not be in the position I am today."
"We worked with Learning Evolution to develop a series of digital case studies. Their work resulted in us providing impactful, well-thought-out strategies and solutions that we could implement and execute in our business. I would highly recommend Learning Evolution for any strategic learning and development initiatives with which you may need help."
"I am happy to provide this recommendation on Learning Evolution's category management training and CMA certified software. These training modules provide a very cost-effective and thorough approach to CM training. Any organization will benefit greatly from the comprehensive content and efficient online delivery."
"This program has allowed us to change our management approach, and while we are still highly focused on achieving results, we are equally focused on developing our people. We honestly can't expect better sales results without an improved sales staff."
"The blended training we have developed with Learning Evolution for our associates has increased our ability to level set and onboard our new hires at a much higher level. Their work with Learning Evolution is giving them more confidence in their ability to execute our strategies."
We serve & support B2B, B2C & B2E
POPULAR NEWS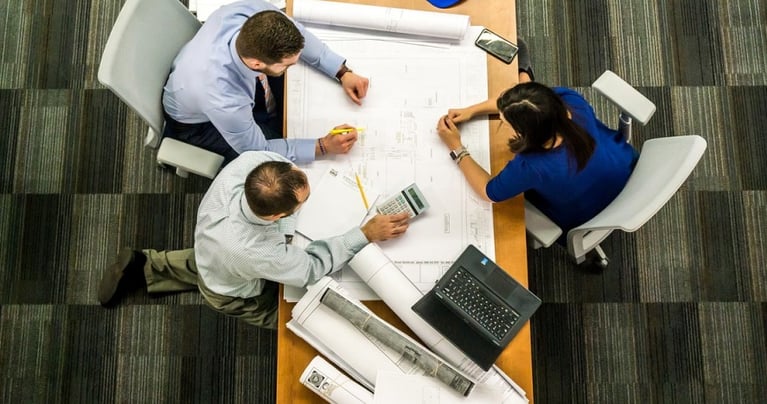 In order to thrive in the industry, beverage sales professionals need a selling...
Read More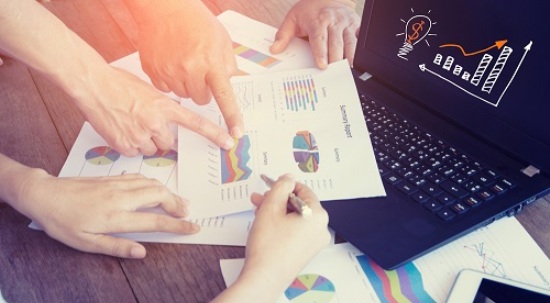 Category management is the primary platform from which CPG brand owners...
Read More