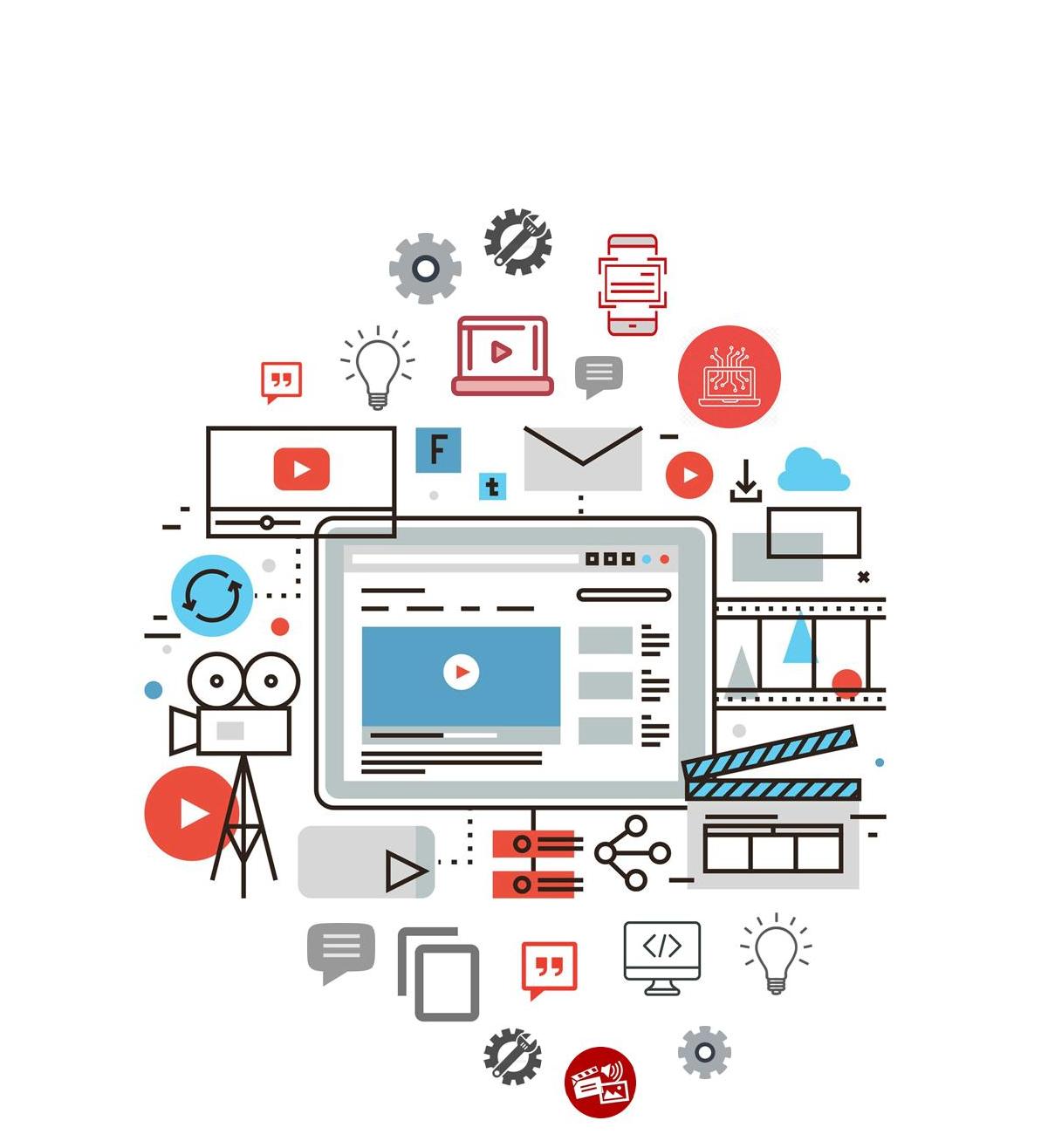 OUR CONTENT
Retail, Pharmacy, Category Management, Compliance, and Beverage Sales Training now Engaging & Fun
Our courses are interactive, media-rich and designed to fully engage consumer packaged goods (CPG) and marketing professionals.
Our online materials can be combined with instructor-led programs, best described as a truly blended learning approach.
Our content is developed and delivered by Master Black Belts who are practitioners in the category management and CPG/retail professionals space. These thought leaders mentor you, helping you to apply your new-found skills to your "day job".
Our best-practice processes ensure our learners see a marked improvement in performance and knowledge is retained long after the learning has ended.
While all our services are available a-la-carte, customization is the name of our game!
We work with our clients on localizing and customizing courses to effect better engagement through enhanced learning paths.
Our Skill UP!™ programs are designed to fit your needs … not vice-versa!
In 2020 we became a Vado Authorized Reseller and now provide organizations and learners with numerous opportunities to build the skills needed to lead and manage others, as well as increase individual performance and results.
Built to meet the way most people learn (on the job), each Vado course provides learners with tutorial videos, a course Introduction Video, downloadable job aids, and an exercise to perform on the job to practice and build the desired skill. With mobile responsive courses designed to work on any mobile device and any screen size, learners will be able to develop anytime, anywhere, and whenever the learner is ready.
Many courses have been recognized by Elearning! Magazine's Excellence and by Corporate Vision (CV) Magazine's HR & Training Awards.
We Meet Your Needs
Transfer
Transfer existing content into an HTML5 friendly, easy-to-localize format
Translate
Translate instructor-led training into a digital format
Tailor-made
Develop new, custom content to meet your specific needs
Ready-To-Go Content
Ready-To-Go Content
Category management training. Retail sales and coaching. Shopper marketing courses.
We have a plethora of online courses for you to view and what's more, they are ready to go. Ready to delight.
Pick and choose to build a custom expertise track which suits the needs of your team. We know that within the vast industry that is CPG and retail, unique needs abound.
So make your selection from our a la carte menu or contact us to learn more about the custom program we can create for you.
Custom Content
Custom Content
We are committed to designing training that is retained.
A proven tactic that has been successful is to translate case studies into fun and engaging data insights.
These result in training that is relatable to the teams. Our subject matter experts and instructional design teams work closely with our clients.
This makes it easy to create dynamic, meaningful and interactive content that can be used over and over again.
Contact us today and we would be happy to chat about your custom content needs.
5 Content Features that Ensure Our Learners Thrive
Video/Animation
Video/Animation
Perfect for on-the-go learning, video content is easily consumed and retained.
We have full video creation capabilities, ranging from high-fidelity explainer graphics to story-based animations.
Engagement
Engagement
Learning should be interactive and engaging.
We specialize in developing scenario-based storytelling that results in engaged and inspired learning that stays with you long after the course has been completed.
Branched
Branched
When you apply your knowledge into practice, rights and wrongs are not always absolutes.
Branched learning allows you to engage in a reflective learning experience that links action to consequence.
Personalized
Personalized
Can learning can be personalized without the presence of an instructor?
Yes, using pre-assessments that allow learners to test out of sections or topics of knowledge. As part of our "level-set" strategy, it can be achieved with minimal impact on production time.
Resources
Resources
From printable resources, worksheets to coaches guides, to quick reference process maps to hang on the wall.
Our blended learning programs include resources that can be used on-the-go in digital and print format.