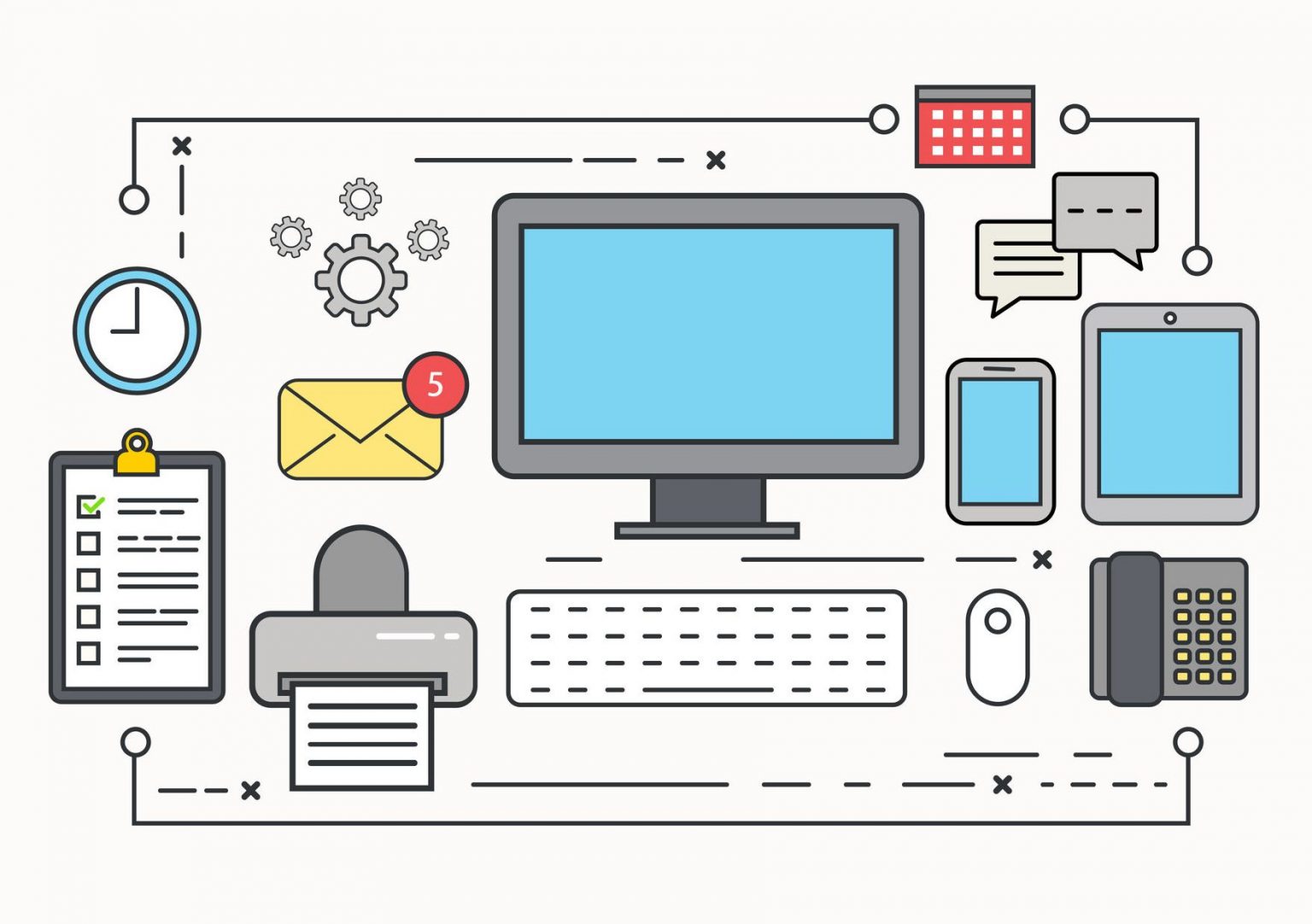 HOSTED-LEARNING SOLUTIONS
Cutting-Edge Technology: SCORM Cloud
We use cutting-edge SCORM Cloud technology that enables our LMS to manage, import, and launch SCORM, xAPI, cmi5, LTI, and AICC content.
We are a full-service digital training solution developer and LMS provider. We offer rapid development open-source authoring tools, and a hosted learning management system that enables our clients to build and integrate courses quickly and easily into robust training and onboarding programs.
Our LMS uses a Rustici Engine that powers our next-generation learning platform. Our LMS includes automatic notifications, blended learning exercises, online assessments, and all key learning analytics.
Technology Features
Think Mobile
Think Mobile
Our courses are easy to use on smart devices. This is due to multi-device previews applied throughout our course development.
This feature is efficient in terms of money and time. Learners of today and, in particular, the future, expect to be able to access material, anywhere, anytime and on any device. These expectations are accommodated by our training.
Data-rich
Data-rich
It is important to know what learners are doing. Where are the learners going? What devices are being used? How long are they spending in each section? Whether you're using an LMS or not, we can report on these metrics, allowing you to track trends.
Our reporting option allows you to create a sophisticated experience. Our analytics provide valuable insights into the culture of your company and creating a more "human" experience.
Multi-lingual
Multi-lingual
We can create multi-language versions for translated content, pronto. Once the course content has been translated, we are able to update multi-language versions from a single course. Courses can be fresh and updated with new content as needed.
Is localization important to you? Ask about how we use Elucidat to power content creation for global audiences!
Customized Training
Customized Training
Training needs are unique. We are able to leverage our Learning Management Platform (LMS) capabilities with our creative digital learning instructional design which creates a fluid, customized system that meets the needs outlined by our clients.
The customization options are numerous. Contact us for more information on how we create a training system that instills behavioral change.
We are currently working with Elucidat and On Point Digital. Many of our clients enjoy working with our Learning Evolution-designed LMS, Elli. Read on to learn more about Elli.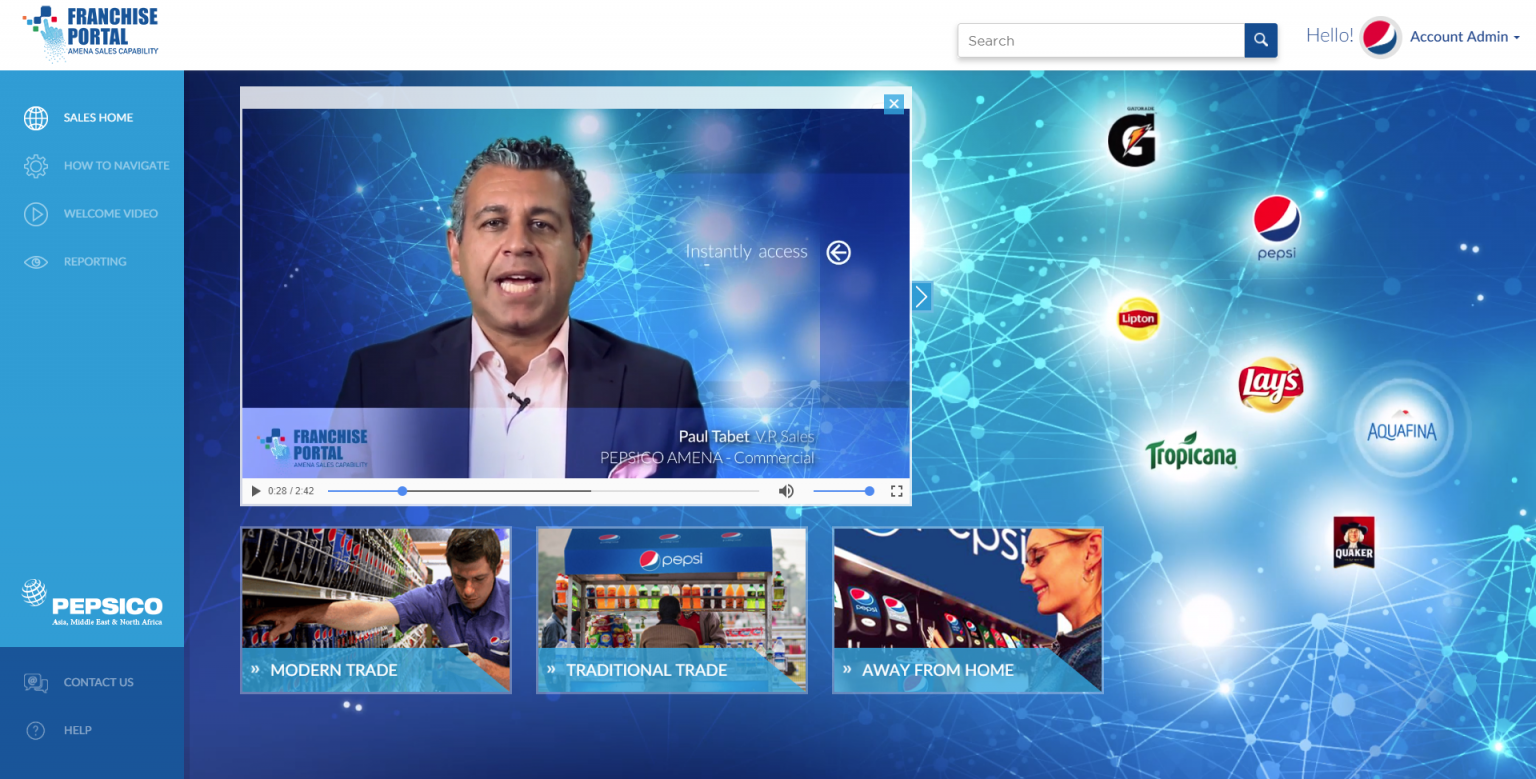 LEARNING MANAGEMENT SYSTEM (LMS)
elli is not your average LMS. elli allows you to curate all your digital learning resources and implement scorecard tools for real-world behavior-based performance management and coaching support.
We offer 24x7x365 full-service LMS-hosted solutions and can easily deliver SCORM, xAPI, cmi5, LTI, and AICC-compliant packages for you to upload your own customized learning portals.
We can help manage all your content in one place or provide you with the learning content to host on your system. The choice is yours!
Key Features
Search with ease to find the most relevant content and resources using customized filters and #tag-based search.
Track and report user activity, using a dashboard feature.
Ensure employees are always up-to-date with informative and accurate data.
Personalize with customized widget views.
Flexible privileges and security features available.
Customizable user interface in place.
Segment teams and groups, and assign relevant content and learning materials.
Calendar display for scheduling upcoming events and learning items.
Zoom API support.