Our Experts
Learning Evolution's experts freely share unparalleled insights in the fields of category management, beverage sales and shopper marketing. This is based on their years of experience at the most senior level of some of the world's leading CPG companies with course delegates.
Experts who share exceptional CPG & retail insights

Tom Fox
Advisor, researcher, trainer and recruiter
Tom is renowned for his success at developing win-win relationships with retailers as a category captain and category validator.
The founding partner of CM Profit Group, Tom is a former Vice-President of National Accounts and has worked with major domestic suppliers, importers, wholesalers and retailers.
He continues his work as a workshop trainer, appears on panels at national seminars and conventions, and contributes to numerous national publications.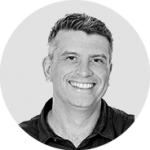 Toby Desforges
Author, consultant, speaker, business leader, blogger
Toby has over 25 years of experience working with leading international consumer goods companies.
He is a globally recognised expert in shopper marketing and customer development.
Toby is a co-author of The Shopper Marketing Revolution which was a #1 bestseller.
He also acts as a consultant and works with many of the world's best-known brands across Europe, Middle East, Africa and Asia-Pacific.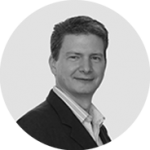 Mike Anthony
Author, speaker, business leader and blogger
Mike is known for incredible insight into every sphere of the consumer packaged goods (CPG) industry.
He has served over 100 corporations – more than half of which are the top 250 consumer goods companies globally.
He is passionate about sharing his unique thinking which he brought to light in The Shopper Marketing Revolution in 2014.
This book, a #1 bestseller, was co-authored with business partner Toby Desforges.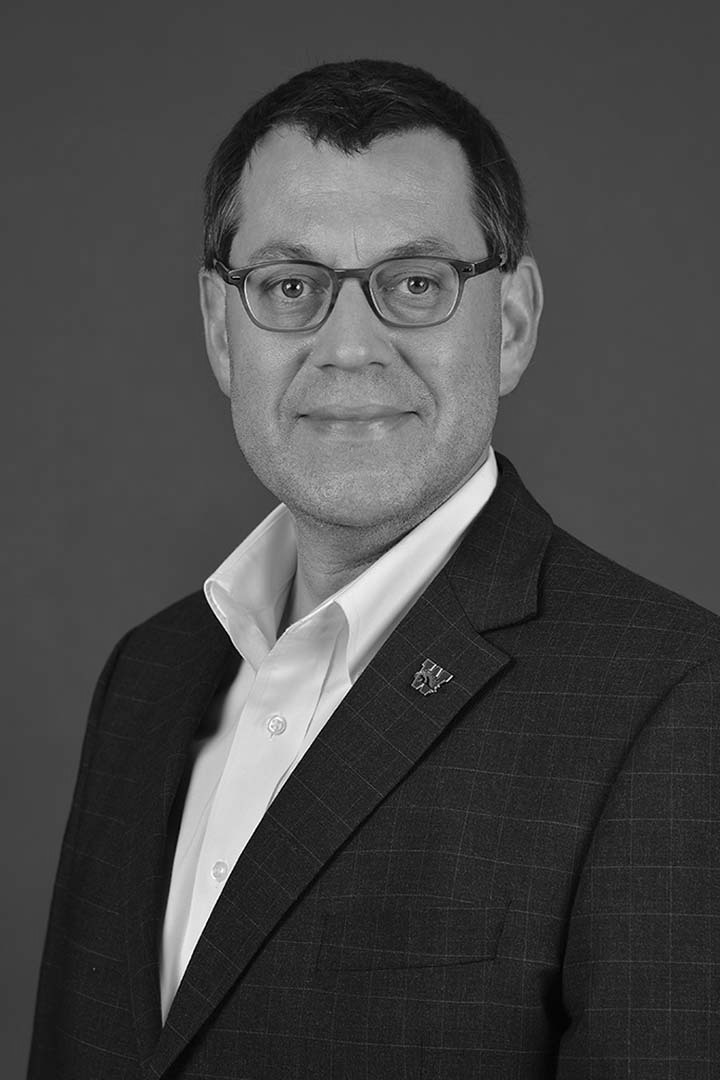 Dr. Marcel Zondag
Associate Professor of Marketing, WMU

Dr. Marcel M. Zondag is an associate professor of marketing and the director of the Food Industry Research and Education Center at Western Michigan University. Zondag is also a visiting professor at the Institute for Marketing and Service Research at the University of Rostock, Germany. Zondag earned a J.D. from Erasmus University, Rotterdam, the Netherlands, and MBA and Ph.D. degrees from the University of Tennessee.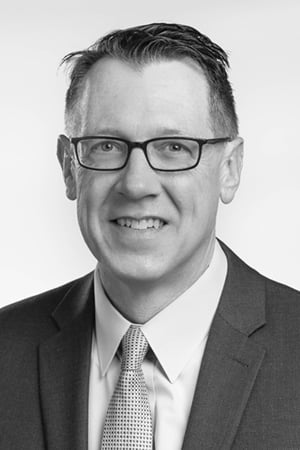 Dr. Russell Zwanka
Associate Professor of Marketing
, WMU

Dr. Russell J. Zwanka is a Professor of Category Management, Retail Merchandising, Marketing Research, Personal Selling, Marketing Strategy, Food Marketing, Business Strategy, and Marketing Principles.

Having spent a career in the food industry before teaching, Dr. Z conceptualized and formed the Food Marketing Concentration at Siena College; as well as the Food Marketing Track at the State University of New York at New Paltz. Serving as the Chair of the Food Industry University Coalition (FIUC), Zwanka works with other universities teaching Food Marketing, to help educate the future of the food industry. The FIUC is made in part by the generosity of the National Grocers Association (NGA).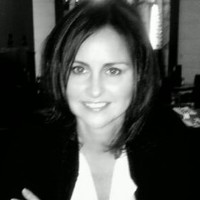 Michelle Patterson
Capability Solutions Leader

Michelle is an industry veteran that has been teaching category management, analytics, and sales skills to the CPG industry for 20 years. She had a successful career for 12 years at P&G followed by 12 years of consulting globally across retailers, manufacturers, and industries. This has given her the perspective needed to deliver adaptable, relevant coaching to each of her students.