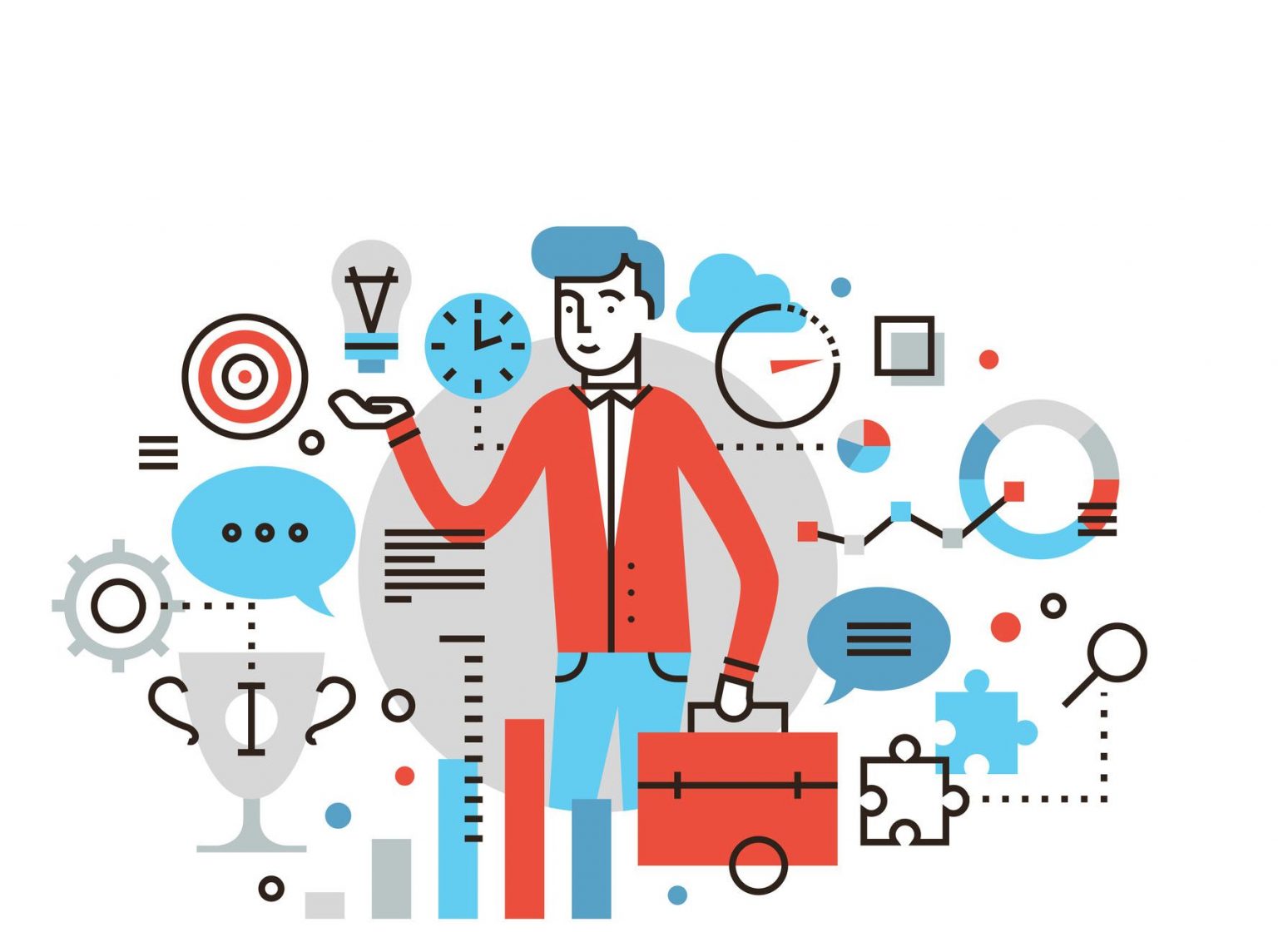 Better, Repeatable, More Effective Training
Our learners are the centre of our focus.
Accordingly, your subject matter experts can consult and collaborate with us as we develop powerful learner competencies and capabilities.
You can reap the benefits of learning, developed and guided by an industry expert, backed by our world-class digital learning technology and on-demand digital media.
We develop training that you retain and can apply practically in your professions. Experience has shown that a full spectrum training strategy produces the best return on investment.
Our Content Strategy is Trusted by Industry Leaders!
Content for a mobile learning workforce
We'll do the heavy content lifting for your needs
Highly-engaging page types and user interactions
A proven methodology to optimize content
Multiple language support
What our universities and students say
Critiquing our presentations helped ensure that best practice elevated our staff's productivity and [created] better relationships with our retailers and wholesalers. Excellent work!
"Students utilizing your coursework are receiving the most advanced instruction in category management possible today. Learning Evolution [has] made a difference for many students."
"I was a campus hire for Pepsi and worked my way into a Senior Category Analyst role. The online Category Management training that Pepsi offered to employees gave me functional training and industry understanding I didn't have coming from Fullerton. Without the functional training that Pepsi offered I would not be in the position I am today."
"We worked with Learning Evolution to develop a series of digital case studies. Their work resulted in us providing impactful, well-thought-out strategies and solutions that we could implement and execute in our business. I would highly recommend Learning Evolution for any strategic learning and development initiatives with which you may need help."
"I am happy to provide this recommendation on Learning Evolution's category management training and CMA certified software. These training modules provide a very cost-effective and thorough approach to CM training. Any organization will benefit greatly from the comprehensive content and efficient online delivery."
"This program has allowed us to change our management approach, and while we are still highly focused on achieving results, we are equally focused on developing our people. We honestly can't expect better sales results without an improved sales staff."
"The blended training we have developed with Learning Evolution for our associates has increased our ability to level set and onboard our new hires at a much higher level. Their work with Learning Evolution is giving them more confidence in their ability to execute our strategies."